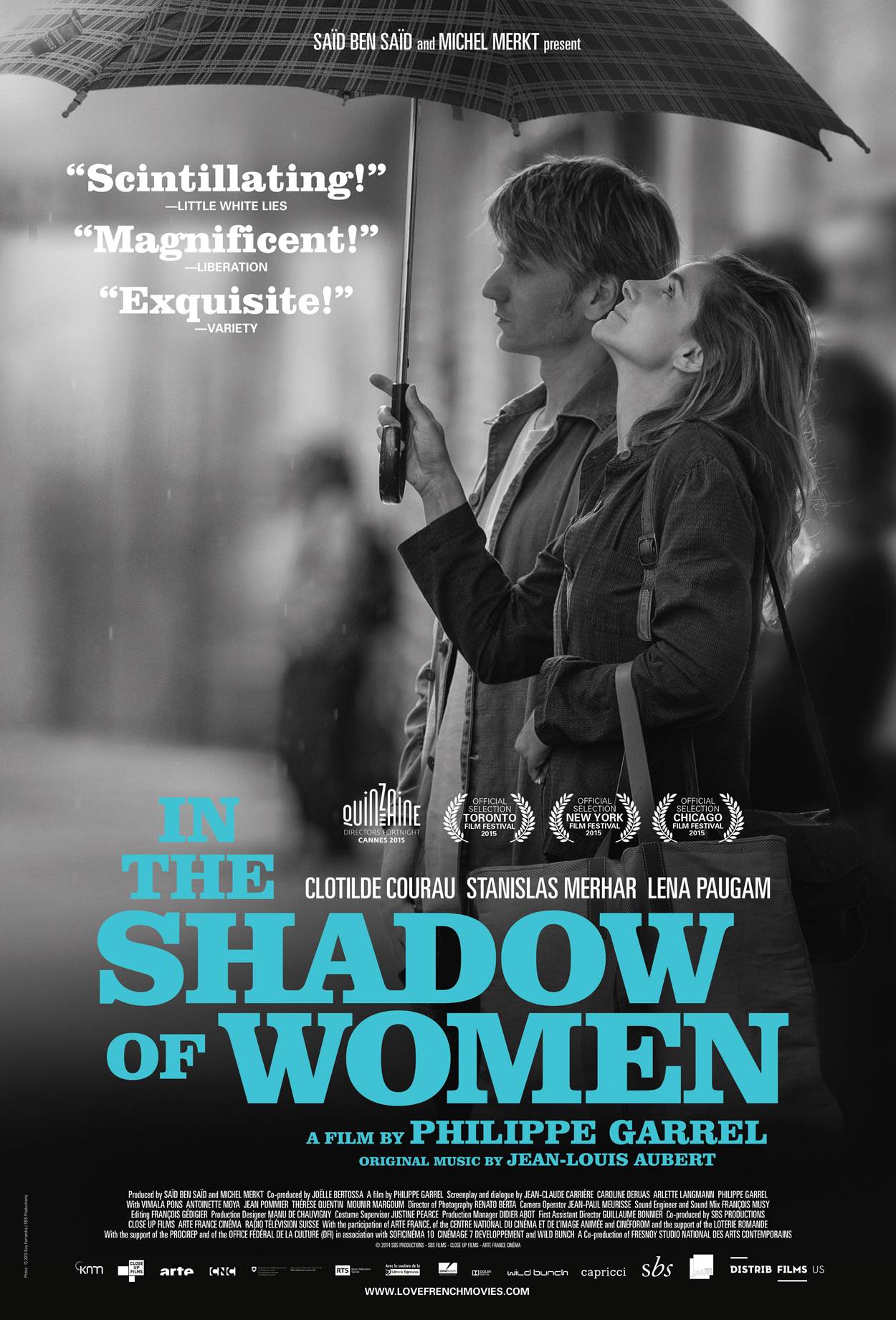 In the Shadow of Women
- Directed by Phillipe Garrel; Written by Jean-Claude Carriere, Caroline Deraus-Garrel, Arlette Langman, Phillipe Garrel; Starring Clotilde Courau, Stanislas Mehrar, Lena Paugam, Vimala Pons.
By Kenny Howell
Phillipe Garrel once again explores infidelity in this very French drama about a straying couple.
Manon and Pierre are documentary filmmakers currently working on a film about French resistance fighters during World War II. They are also lovers, but that is put to the test when both of their eyes begin to wander.
While doing some research, Pierre meets Elisabeth. He instantly falls for her, and the two strike up a relationship immediately. Everything is going along swimmingly because Pierre loves Manon and Elisabeth, but when he finds out that Manon is going behind his back as well, he feels betrayed, and quickly turns on the both of them.
While
In the Shadow of Women
is stylish, well-acted and written, it is hard to really care much about the characters. They are all kind of terrible. Pierre cheats, gets angry when he is cheated on and acts like a child. Manon is hurt by Pierre's infidelity, but only cares when things go horribly. It's set up so that Manon and Pierre will or won't get back together, but that's of little concern. I know it's probably a difference of cultures, but I don't really care what happened to them either way.
Rating:
**