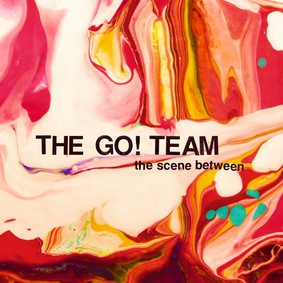 I don't have much to say about this album except it is a lot of fun.
The Go! Team
, which is basically
Ian Parton
, crafts more than a handful of catchy, infectious indie pop rock songs on this album. Probably not the best thing you will hear all year long, but definitely something to put a smile on your face.
Below is the album's opening track '
What D'you Say?
'